Lessans Livery Yard and Riding Stables
Upcoming Event Highlight: Jonathan Mulligan Showjumping Lessons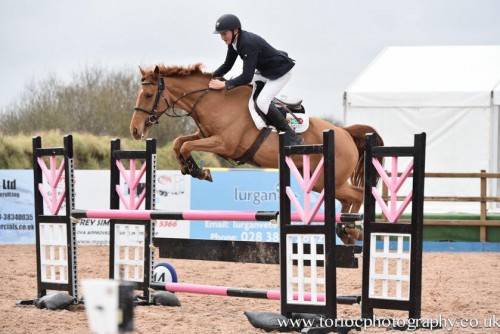 Thursday 7 June - Join us for more jumping lessons with top Irish competition rider Jonny Mulligan. Lesson times 6pm, 7pm and 8pm. Max. six per group, suitable for child and adult riders jumping 70cm and above.
£20 per lesson. MUST be booked in advance by PM to the Lessans facebook page.
Visit our What's On page to see what else we've got lined up!