Lessans Livery Yard and Riding Stables
Upcoming Event Highlight: Kids Summer Camp!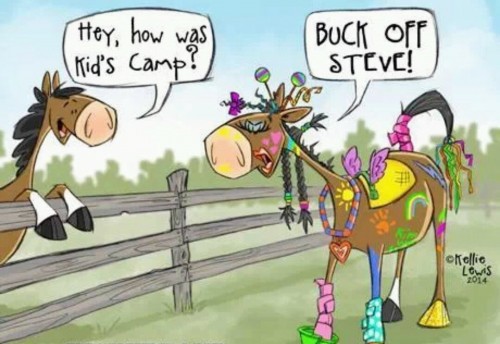 10, 11 & 12 August - Lessans famous Kids Summer Camp is back! Join us for three days of practical and theory lessons including flatwork, jumping, cross-country, games and, of course, loads of fun with friends!
Open to all ages and abilities - riders will be split into appropriate groups - and everyone is welcome, whether you're based at Lessans or not!
£100 per participant. Own horse/pony required; spaces MUST be booked in advance by phoning Philly on 07808923894.
And don't forget to check out our What's On page to see what else we've got lined up!