Lessans Livery Yard and Riding Stables
Upcoming Event Highlight: Lessans Derby Day!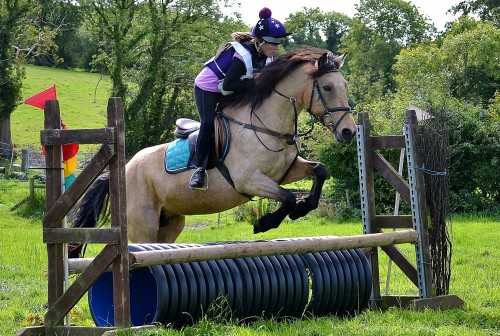 Sundays 30 July @ 12 noon - it's Derby time again at Lessans, with an extensive testing course on grass including show jumps, cross-country solid and portable obstacles and maybe even water, banks and ditches! Classes will be:
Novice (70cm)
Open (80-90cm)
£15 per class, particularly good as an intro to cross-country for young or green horses. Everyone very welcome!
Visit our What's On page to see what else we've got lined up!