Lessans Livery Yard and Riding Stables
Upcoming Event Highlight: Polished Pole Work Clinic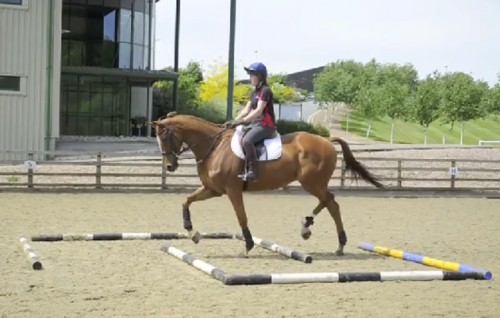 Sundays 14, 21 & 28 May from 11am - iron out the wrinkles in your pole work with this three-week clinic (for horses only) taught by Philippa Auret. Pole work is beneficial for balance, rhythm, control and flexion, both on the flat and as a progression towards jumping; and so is invaluable to everyone, whether dressage diva, showjumper or leisure rider! This course will be especially useful for young or inexperienced horses.
£15 per lesson; spaces must be booked in advance.
Don't forget to check out our What's On page to see what else we've got lined up!