Lessans Livery Yard and Riding Stables
Upcoming Event Highlight: Cash Cross-Jump Competition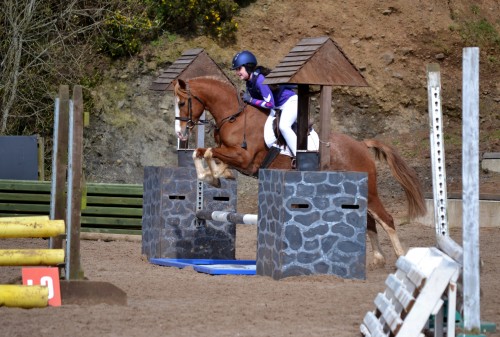 Saturday 28 October @ 11am - come and have a go at our indoor/outdoor Cross-Jump competition, comprising a mixed course of show jumps, rustics and portable cross-country fences running from our indoor arena straight into our outdoor sandschool, which includes steps and banks. Great fun, casual dress (no need to plait - yay!) and cash prizes for class winners! Classes will be:
Novice Pony (60-70cm)
Novice Horse (60-70cm)
Open Pony (80-90cm)
Open Horse (80-90cm)
Entries on the day, £15 per round.
Visit our What's On page to see what else we've got lined up!