Lessans Livery Yard and Riding Stables
Upcoming Event Highlight: Hunt Hacks!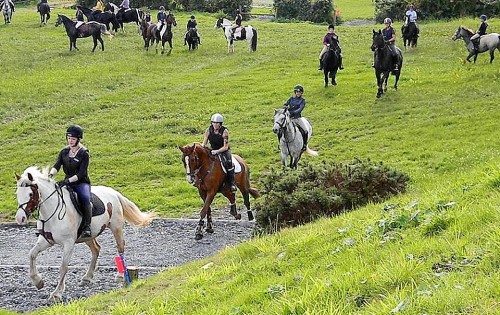 Sundays 9 & 23 October (dependent on weather) - our thrilling hunt hacks were so popular in the past that we've brought them back again!
Choose between either a slower or faster-paced ride including roads, lanes, fields and sections of our cross-country course; the Nosebag Cafe will be open for refreshments and chat afterwards.
£15 per person - MUST be booked in advance.
And don't forget to check out our What's On page to see what else we've got lined up!