Lessans Livery Yard and Riding Stables
Upcoming Event Highlight: Essential Course Jumping with Jonny Mulligan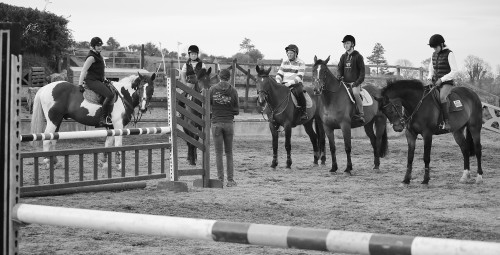 Thursdays 7, 14 & 21 February from 6pm - brush up on your essential course jumping skills with experienced instructor/competitor Jonny Mulligan. This three-week clinic aims to perfect many of the key elements of a successful showjumping round, as follows:
Week 1 - Straightness and lines into fences
Week 2 - Combinations and related distances
Week 3 - Dog-legs and turns
£20 per lesson; full details on our What's On page - book early to avoid disappointment!
Visit our What's On page to see what else we've got lined up!