Lessans Livery Yard and Riding Stables
Upcoming Event Highlight - Mini One Day Event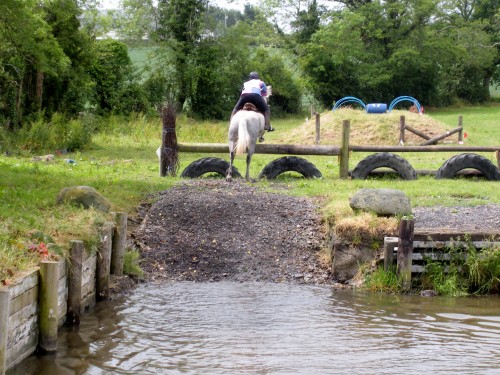 Saturday 15 August from 9.30am - entrants will complete a dressage test, a round of show jumps and a shortened cross-country course over some of our brand-new obstacles including steps, banks, water and ditches. Classes will be:
Novice (60-70cm)
Intermediate (70-80cm)
Open (90cm +)
The dressage test for all classes will be Dressage Ireland Preliminary P5 (2012), which can be downloaded from our facebook page. All classes will be open to both horses and ponies. Body protectors must be worn for the cross country phase. Dressage tests may be called if necessary (please bring your own caller as one will not be provided).
£25 per entry plus a £5 ambulance charge to be paid once per rider - entries are now open and MUST be placed and pre-paid in advance using the official entry form. Please see our facebook events page for full details, and downloadable entry forms and dressage tests.
The closing date is 10 August, so don't delay!
And don't forget to check out our What's On page to see what else we've got lined up!