Lessans Livery Yard and Riding Stables
Upcoming Event Highlight: Arena Eventing Derby Competition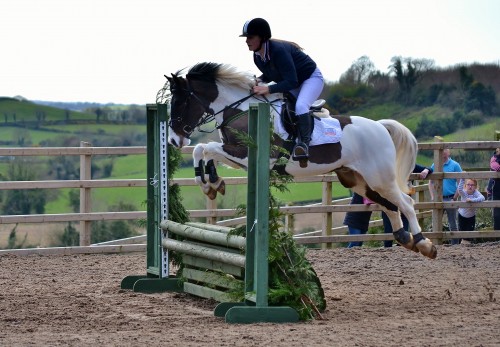 Sunday 18 February @ 12 noon - test your skills, speed and steering at an Arena Eventing / Derby competition featuring a variety of cross-country fences including banks, steps, skinnies and corners. Classes at 70-80cm and 80-90cm. £15 per round.
This competition is the perfect compliment to Becky Cullen's Arena Eventing clinic at Lessans on 25 February.
Visit our What's On page to see what else we've got lined up!