Lessans Livery Yard and Riding Stables
Event Highlight: Flatwork Lessons with Penny Sangster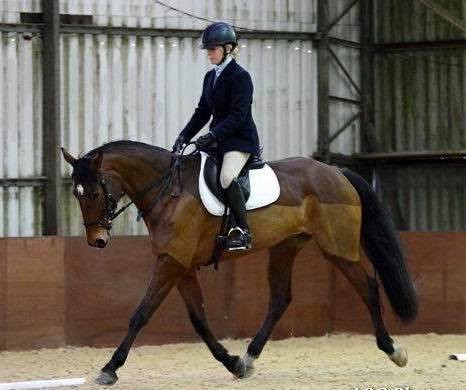 ONLY ONE CHILD SPACE REMAINING
Thursdays 27 Feb, 5 & 12 March from 6pm - tune up your flatwork with experienced coach and competitor Penny Sangster. Whether you're a competition rider aiming for the next level or a capable novice looking for improvement, these lessons are sure to help you on your way.
Max. 6 per group (ponies) or four per group (horses). Groups will be allocated by age/ability as much as possible. Provisional lesson times at 6, 7 and 8pm, but groups/times will not be confirmed until all spaces are filled.
£20 per lesson, MUST BE BOOKED AND PAID IN ADVANCE by cash or paypal. Attendance at all three sessions is recommended for maximum benefit, but is not essential. Please PM the Lessans facebook page ASAP to book.
Please note: All enquiries regarding livery vacancies and available packages should be directed to our proprietor Philippa on t: 07808923894. We do not answer livery queries via our facebook page. Thanks.
Visit our What's On page to see what else we've got lined up!