Lessans Livery Yard and Riding Stables
Upcoming Event Highlight: Gridwork lessons with Margie Lowry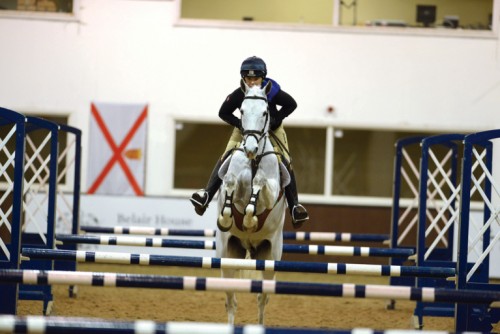 Groups and times for the first week of Margie Lowry's gridwork lessons are as follows - please ensure that you arrive in good time for your lesson and are turned out in an appropriately clean and tidy manner:
Fri 24 February
GROUP 1 (5pm):
Abbey Wallace
Jennifer Thursfield
Adam Booth
Oliver Kinnear
Medb Kinney
Levana Camlin
GROUP 2 (6pm):
Hannah Patterson
Mia Lewis
Amy Weir
Niamh Fitzpatrick
Jean McComish
Rory Kinnear
GROUP 3 (7pm):
Molly McCluskey
Jordan Drain
Eve McDowell
Debbie McAlister
Roisin Kelly
Hannah McKinstry
GROUP 4 (8pm):
Emma Dowds
Jennifer Griffin
Rebecca Gordon
Alix Wilson
Sorcha Fitzpatrick
Patrick Boyle
If there are any problems, please let us know by private facebook message ASAP. NB: Your groups/times may change slightly for the following lessons so please pay attention to upcoming notifications.
Don't forget to check out our What's On page to see what else we've got lined up!