Lessans Livery Yard and Riding Stables
Upcoming Event Highlight: Jumping Equitation Competition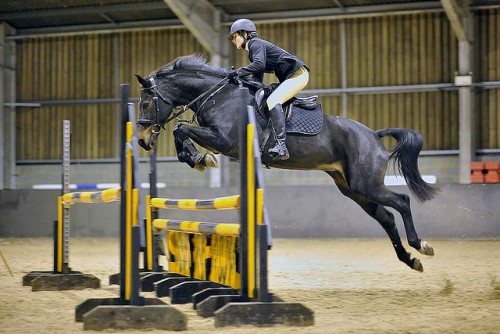 Sunday 24 February @ 12.30pm - Ever wanted to try your hand at Jumping Equitation? A bit like Dressage, a bit like Working Hunter only with show jumps, Jumping Equitation aims to improve the technique of both horse and rider in show jumping. It rewards competitors who can ride a course of show jumps in good rhythm and correct jumping position. See our What's On page for a basic rule guide to get you started!
Classes will be:
60-70cm
70-80cm
80-90cm
Prizes and rosettes for winners. Everyone very welcome to come and test their skill at a unique new discipline!
PLUS: a special prize for the Highest-Scoring Thoroughbred has just been added, courtesy of Racehorse to Riding Horse Ireland!
Visit our What's On page to see what else we've got lined up!