Lessans Livery Yard and Riding Stables
Upcoming Event Highlight: Lessans Halloween Spooktacular!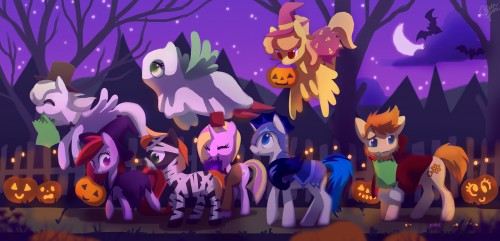 Saturday 29 October from 10.30am - it's that time of year again: the ghosties are groaning, the ghoulies are moaning, and at Lessans we're having a whole lot of fun!
In association with North Down Pony Club, the Lessans Halloween Spooktacular comes in two parts - a morning session just for the kids, and an afternoon of laughs for everyone - kids and adults too! See our What's On page for full details.
And don't forget to check out our What's On page to see what else we've got lined up!