Lessans Livery Yard and Riding Stables
Upcoming Event Highlight - Cash Derby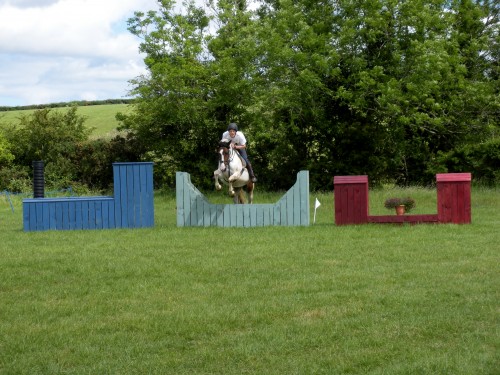 Sundays 5 & 19 July @ 12.30pm - the Lessans Cash Derby hits the fields, with a mixture of showjumps and brand-new cross-country fences! Classes will be:
Novice (60-70cm)
Open (80-90cm)
Cash prizes on offer! £15 per round. Entries on the field, but please arrive in good time to avoid disappointment. Body protectors are recommended for your own safety.
And don't forget to check out our What's On page to see what else we've got lined up!