Lessans Livery Yard and Riding Stables
Upcoming Event Highlight: Boxing Day Hack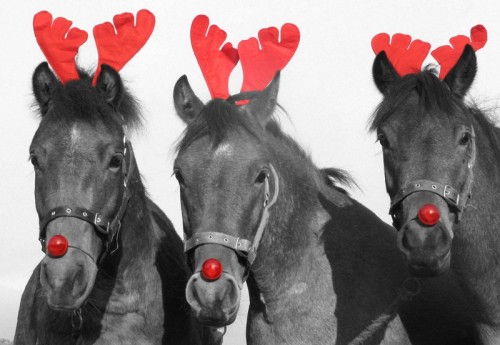 Monday 26 December @ 10am - Join us for our annual Boxing Day hack! Blow those post-Christmas, over-indulgent cobwebs away with a fun ride out with friends. Festive nibbles included afterwards.
£15 per person - must be booked in advance.
And don't forget to check out our What's On page to see what else we've got lined up!