Lessans Livery Yard and Riding Stables
Upcoming Event Highlight: Hunt Hacks!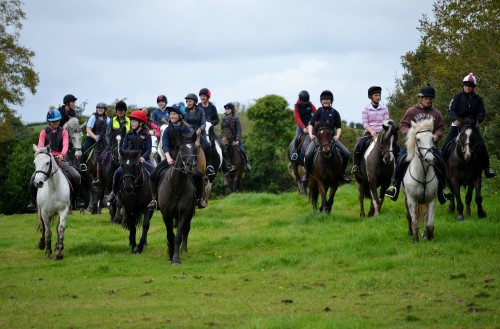 Sundays 30 September & 7 October from 1pm - our ever-popular Hunt Hacks are back again! Ride includes roads, lanes, fields and sections of our cross-country course; price includes a free tea/coffee and chat afterwards.
£20 per person - MUST be booked in advance!
Own horse or pony required. Skull caps and body protectors highly recommended.
Visit our What's On page to see what else we've got lined up!