Lessans Livery Yard and Riding Stables
Upcoming Event Highlight: Kids Summer Camp!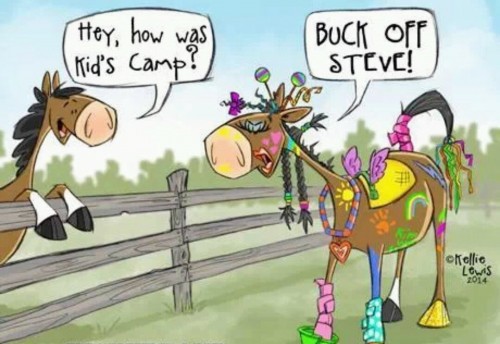 13, 14 & 15 August - Lessans famous Kids Summer Camp is back once again! Join us for a series of practical and theory lessons including flatwork, jumping and cross-country, as well as games, camping out and, of course, loads of fun with friends!
The Nosebag Cafe will be open for breakfast, lunch, dinner, snacks and refreshments.
Open up to age 16 and all abilities (riders will be split into appropriate groups) and everyone is more than welcome, whether you're a Lessans livery or not! Instructors confirmed are Philippa Auret, Margie Lowry, Jonny Mulligan and Claire Carser.
£120 per participant. Own horse/pony required; spaces MUST be booked before 30 July by phoning Philly on 07808923894. Additional information available on the Lessans facebook page.
Visit our What's On page to see what else we've got lined up!