Lessans Livery Yard and Riding Stables
Upcoming Event Highlight: Lessans Summer Show!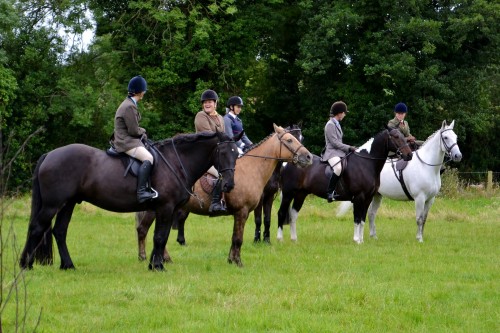 Sunday 28 August from 9.30am - come and enjoy the Lessans Summer Show, with multiple arenas and a few very special events (full schedule on our What's On page)... Fun for all the family!
And don't forget to check out our What's On page to see what else we've got lined up!