Lessans Livery Yard and Riding Stables
Upcoming Event Highlight - Two-Phase Event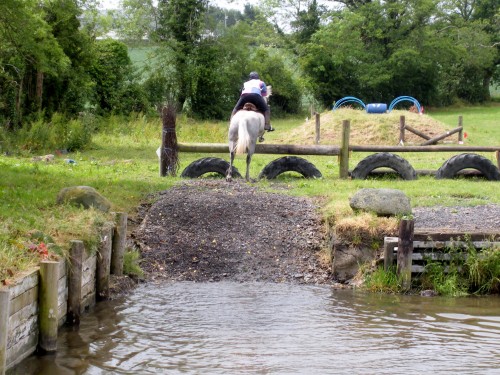 Sunday 6 September @ 12 noon - entrants will complete a round of show jumps and a cross-country track over our new course! Classes will be:
50-60cm Warm-Up (shortened xc course)
60-70cm
70-80cm
80-90cm
Warm-Up: £10 per round
All other classes: £20 per round
Body protectors must be worn for the cross-country phase and are recommended for the show jumping phase. Contact the yard for further details. Entries on the field and cash prizes on offer!
And don't forget to check out our What's On page to see what else we've got lined up!