Lessans Livery Yard and Riding Stables
Upcoming Event Highlight: Wednesday Night Showjumping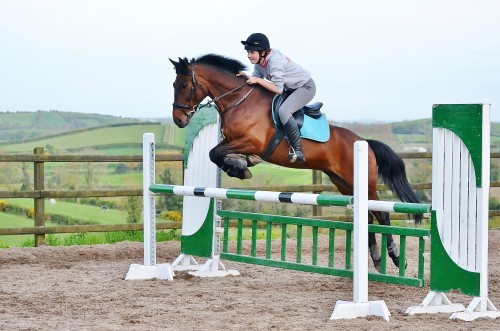 Wednesdays 29 May, 5 & 12 June from 6pm - join us for more of our favourite Wednesday Night Showjumping competitions! Inviting courses will be built in our spacious outdoor sand arena, and will be suitable for all ages and abilities, as well as particularly good for giving young horses and nervous/novice riders plenty of experience. Classes will be:
50-60cm (fences can be lowered and assistance given if required)
60-70cm
70-80cm
80-90cm
90cm+
Prizes/rosettes, £8 per round. Relaxed, friendly atmosphere and everyone very welcome!
Visit our What's On page to see what else we've got lined up!