Lessans Livery Yard and Riding Stables
Upcoming Event Highlight: Fun Day with Racehorse to Riding Horse Ireland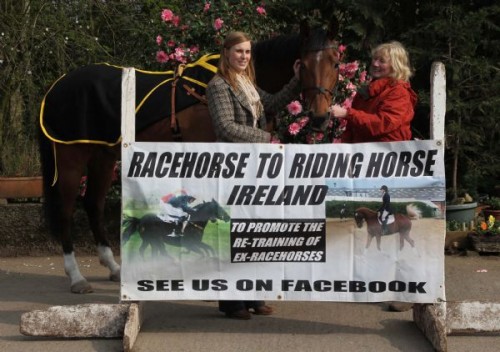 Sunday 17 July @ 1pm - Join Racehorse to Riding Horse Ireland for a fun showing day at Lessans, with prizes and rosettes supported by Down Royal Racecourse. Full details of all horse, pony and racehorse classes can be seen on our What's On page.
For more information please contact Julie Morris on t: 07938569291.
And don't forget to check out our What's On page to see what else we've got lined up!