Lessans Livery Yard and Riding Stables
Upcoming Event Highlight: Flatwork with Ron Schaefer!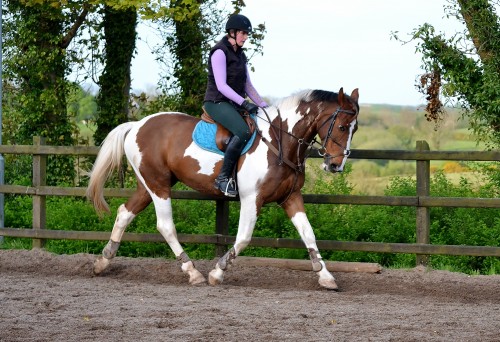 22, 23, 29 & 30 October from 6pm (provisional) - now is perfect the time of year to improve your basic flatwork skills or aim for better dressage/showing scores - and we can help you do that via our fun and informative flatwork lessons with highly experienced instructor and competitor Ron Schaefer!
Open to all ages and abilities. Groups will contain a maximum of five riders and lessons will will be split where possible by ability. Potentially three sessions at 6, 7 and 8pm depending on numbers (times will be confirmed once all sessions have been filled).
£20 per lesson - MUST be booked in advance and if you cannot attend, it is your responsibility to fill the space. You need not attend both dates, but it is recommended for best progression.
Tuesdays 23 & 30th October lessons are now completely full - to book Mondays 22 or 29th, please PM the Lessans facebook page now!
Visit our What's On page to see what else we've got lined up!