A quick guide to what's on offer...
- Individual private instruction
- Group private instruction
- Group livery instruction
- Breaking and schooling
- Dressage
- Showjumping
- Cross country
- Working Hunter
- Side saddle
- Quiet hacking
- Shows, gymkhanas and derbies
- Training courses and clinics
- Guest instructors
- Birthday parties
- Charity events
- Riding for the Disabled
- Facilities for hire to individuals and groups / organisations
All our activities/events cater to a variety of horse and rider ability levels.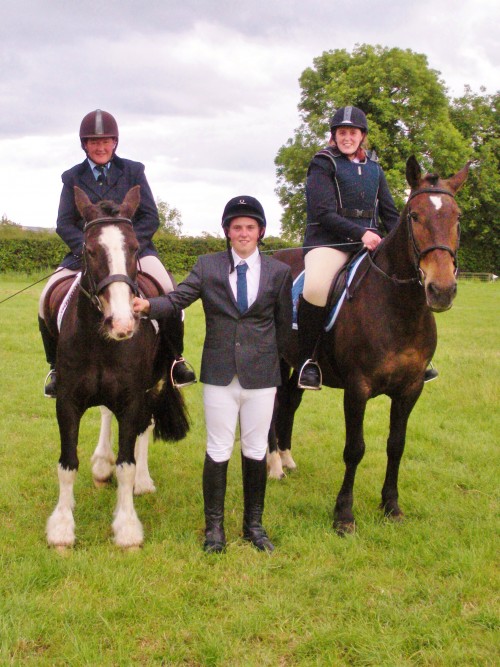 On-site catering is often available for events and children's parties through the Nosebag Cafe @ Lessans. Please arrange in advance to ensure that your requirements can be met.