EVENT HIGHLIGHT - Halloween Showing Show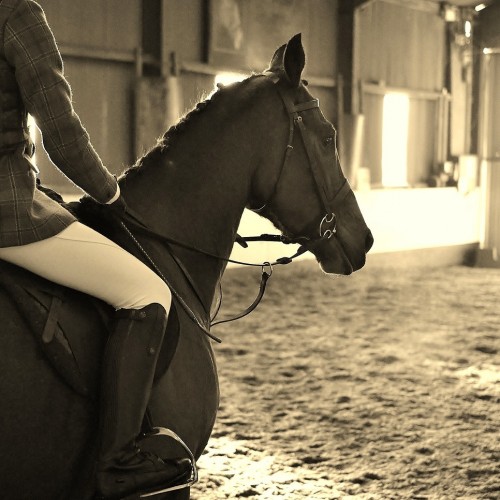 29 October - in-hand and ridden showing classes for all varieties of horse and pony. Horse classes from 10am and ponies from 1pm approx.
£8 per class or £20 for three classes.
Full schedule to come.
Have a look at our What's On page to see what else we have planned!
Please note: All enquiries regarding livery vacancies, services and availability should be directed to our proprietor Philippa on t: 07808923894. We do not answer livery queries via facebook message. Thanks.